Auto Trader is proudly 100% Kiwi owned and operated.
The Auto Trader story began in 1981 when a magazine began publishing out of a domestic garage in East Auckland. Founder Ed Lamont, who had been a car salesman and dealer himself, saw the opportunity for a magazine in which private sellers and dealers could offer cars for sale using what was then a revolutionary tool – a photograph of the car itself! The concept took off like wildfire at a time when newspaper used car adverts were purely text, and within a couple of months, Auto Trader was a household name in New Zealand, and the magazine was changing forever the way used cars were advertised in the print media.
Changing of hands: In 1993, Auto Trader changed hands when ACP Media (Australian Consolidated Press), acquired the title from Lamont and evolved it into the glossy full-colour magazine. It was then purchased by Bauer Media Group in late 2012 with a vision of evolving Auto Trader and other brands into the modern world. In 2019 Auto Trader moved back into being 100% Kiwi owned and operated, under the new ownership of Auto Trader Media Group, headed by Ross Logue and Richie East.
Entering the digital age: AutoTrader.co.nz was launched in 2003, it quickly grew the following year to have 40,000 vehicles for sale from dealers and private sellers from around the country. The website had a variety of changes made over the years but largely kept the basic look and feel from when it was launched. Bringing the website out of the dark ages a year after the ownership change in May 2020, Auto Trader saw a brand-new state of the art platform introduced into the New Zealand automotive buying market.
40+ years in the business: Auto Trader has become the trusted website for buying and selling cars online. Auto Trader receives hundreds of thousands of car buyers and sellers every month wanting to research and purchase their next vehicle from one of our many car dealers or private sellers. Currently it's only $20 to sell your car.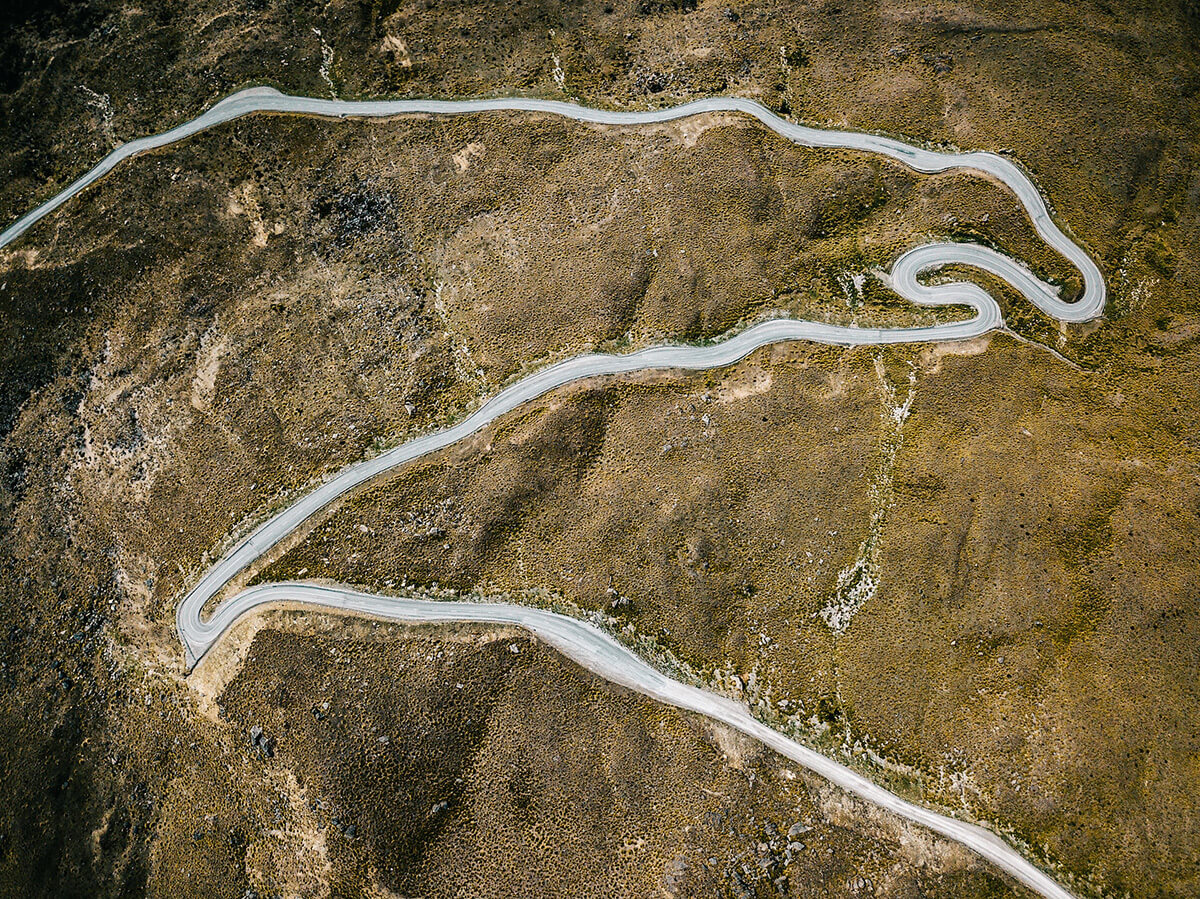 The Remarkables, New Zealand
| | |
| --- | --- |
| Legal name | Auto Trader Media Group Limited |
| Ownership | Privately held company in New Zealand |
| Privacy Policy | View |