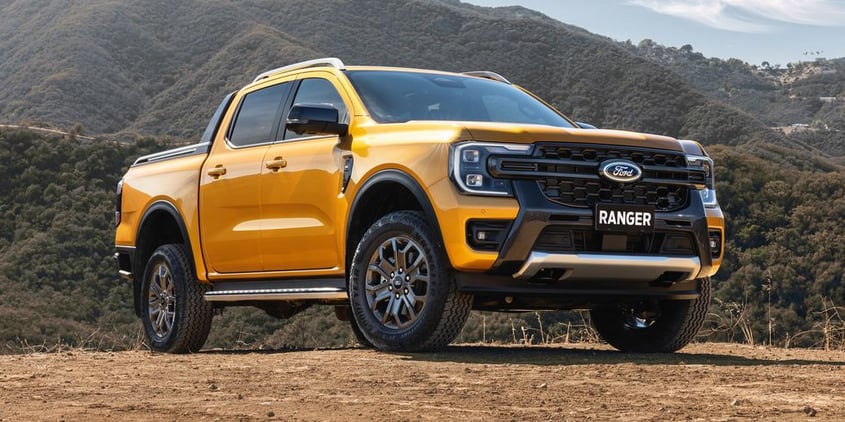 In the competitive New Zealand automotive market, Ford Ranger reigned supreme in March, selling 1,333 units, while Toyota's Hilux ranked second with 834 units sold. Notably, Toyota has limited its Hilux imports to maintain lower fleet emissions.
Electric vehicle (EV) sales in New Zealand continue to surge, with 2,656 battery electric vehicles (BEVs), 515 plug-in hybrid electric vehicles (PHEVs), and 2,503 hybrid electric vehicles (HEVs) registered in March. Tesla Model Y led the BEV segment with 761 units sold, followed by BYD Atto 3 (617 units) and MG ZS EV (307 units). However, year-to-date registrations show Atto 3 slightly ahead of Model Y, with 995 and 991 units respectively.
Tesla's unique import strategy of large shipments at irregular intervals explains their occasional registration spikes, in contrast to Toyota's steady imports.
In the PHEV category, March's top sellers included the Mitsubishi Eclipse Cross (176 units), Kia Sorento (131 units), and MG HS (31 units). Hybrid vehicle registrations remained robust, with 2,503 units in March, led by Toyota RAV4 (455 units), Honda Jazz (245 units), and Suzuki Swift (211 units).
Toyota reclaimed its market lead in passenger and SUV vehicles, capturing 14% market share, followed by Kia (11%) and Hyundai (10%). In the commercial market, Ford maintained dominance with a 33% share, trailed by Toyota (25%) and Mitsubishi (7%).