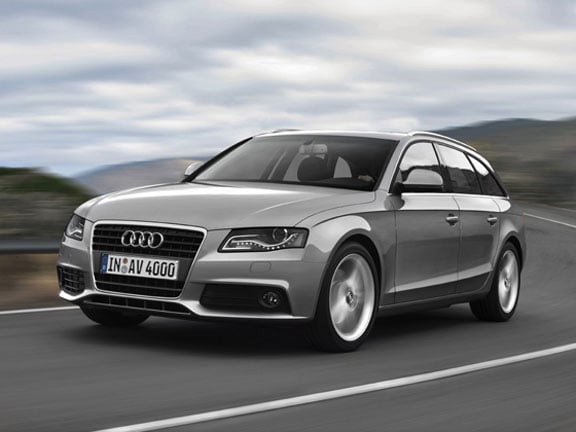 And it wasn't the only success for the Ingolstadt outfit, with the A6 topping its segment with 45,304 registrations and the second generation TT became Germany's most successful sports car with 10,630 registered in 2008.
Audi bucked the trend by increasing its share of the German market by 0.8 percent, to 8.1 percent. Its market share increase in Western Europe was 0.4 points to 4.8 percent.
"Thanks to new models we will maintain this dynamism," says Audi chairman, Rupert Stadler. "In a difficult market environment, we want to further expand our market share in Germany and Western Europe."
Audi is currently upgrading the A4 range, and the top models – the S4 Sedan and Avant – will reach New Zealand mid-year.