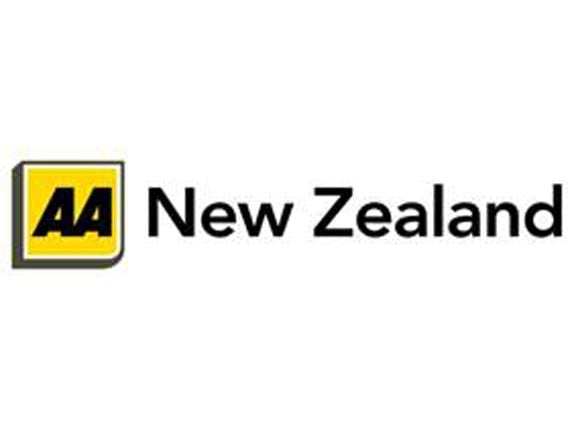 The launch follows a successful three month pilot programme where the AA Driving School progressively expanded the reach of its free driving lesson offer to drivers who have held their learner licence for less than two months and are either AA Members or the sons or daughters of AA Members.
Half of the country's newest motorists fail their restricted driving test because they are unprepared and potentially unsafe behind the wheel. The AA says while this has reduced the number of new drivers on the roads, those who do make it through are much safer behind the wheel.
AA Driving School General Manager Nigel Clark says the tougher test is about reducing the deaths and injuries on the roads.
"These higher testing standards mean learner drivers need to take more time to develop their skills and build a solid foundation for safe driving.
A tougher restricted driving test was introduced by the Transport Agency in early 2012 which, along with lifting the age of driver licence eligibility to 16, was part of a suite of changes designed to improve road safety outcomes.
From today, the AA will offer free driving lessons in Wellington, Dunedin and Invercargill. Wanganui and Christchurch will join the mix in November and the programme will be expanded to include Auckland in the new year.
The three month pilot phase of the programme began in Hamilton and Tauranga and expanded to include Taupo, Rotorua, Whangarei and Nelson.
AA Driving School General Manager Nigel Clark says more than 250 learner drivers have participated in the programme since it began on July 1.
"The free driving lesson offer is starting to make a difference for new learner drivers," he says.
"In our experience, a large percentage of new drivers start to learn with lessons from mum or dad from the beginning and then consider driving lessons before they go and sit their practicing driving test to earn their restrict licence.
"Those who have taken advantage of it realise they're starting their journey towards obtaining their full licence on the right foot." Mr Clark says parents and others who are supervising learner drivers have an important role to ensure they get plenty of practice behind the wheel.
"But, they need to be practicing the right things and doing it the right way. Parents want their kids to be safe but they don't want to keep shelling out for fresh attempts at sitting the driving test. This is why professional driver training is important."
Mr Clark says some parents have chosen to ride along with their child during the free lesson, which is encouraged.
"Parents realise the approach they're taking when teaching their kids could pass on bad habits that impact their child's ability to pass a driving test and, more importantly, increase the risk for themselves and other road users."
The free driving lesson programme is part of the AA's commitment to improve driving skills and behaviours along with helping to build positive attitudes behind the wheel.
"We believe that access to professional driving training, even if only one or two lessons, will make a difference and help instil good practice and behaviour behind the wheel."
The hour long lesson will provide the student with an introduction on key driving skills, how to set up a car for driving, an explanation on instruments, gauges and vehicle controls, moving off, stopping, steering, gears and basic intersection types.
Once the programme is rolled out to all areas where the AA has driving instructors in place, it is expected more than 500 new learner drivers will participate each month.
To apply for a free driving lesson call 0800 223 199 or go online at aa.co.nz/free-driving-lesson