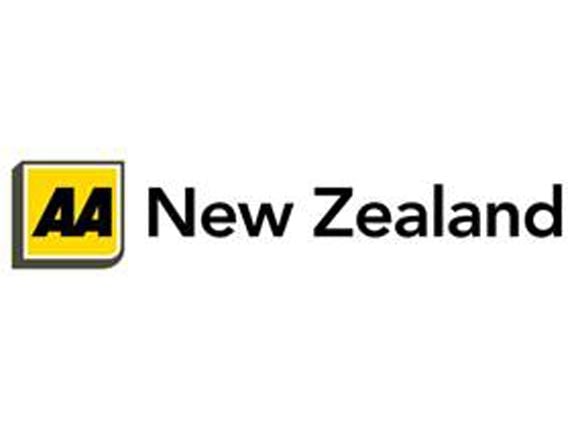 AA Roadservice's national manager John Healy says each of these situations resulted in a good outcome but it was extremely distressing for all involved.
"Yesterday was hot and we received a call during the heat of the day to rescue a baby from a car. Our service officer arrived to find the baby hot and distressed, and although it only took 20 minutes to locate and unlock the vehicle, 20 minutes is a very long time on a hot day.
"The rescued teenager highlighted how anyone can become deadlocked in a car, and without the car keys there is no way of unlocking some cars from the inside.
Mr Healy says the warmer weather tends to make more people head off to the beach or to air-conditioned shopping malls.
"It's usually packing the beach bags or shopping into the car when people become distracted and find themselves locked out of their vehicles, sometimes with young children or animals locked inside.
"My advice is to keep hold of your car keys at all times and never give the keys to babies or young children to play with.
Pets are also known for hitting the central locking button, and some cars have an auto-locking feature.
"So it pays to have the keys in your pocket," he says.
The AA receives more than 900 calls each year involving children locked in vehicles, and more than 600 calls involving animals.
"As soon as we receive one of these call outs we immediately send a service officer, and if the situation is critical we notify the Fire Service.
"The temperature inside a vehicle can rise quickly even in cooler weather so it's important to phone for help immediately and to remain with the vehicle to monitor the occupants. If there's anyone else around, ask for support while awaiting emergency services.
"The AA will get there as quickly as possible, but in the case of an emergency or if a child or animal appears to be deteriorating quickly, the window diagonally opposite the occupant is the best one to break. But there's an art involved in breaking a car window without the right tools, and without sustaining injuries to the rescuer or the occupant, so it's a matter of weighing up the risk.
"If November is giving us a sign for the hot summer ahead, this is a timely reminder to be vigilant with the car keys. If there are kids or animals locked in the car, people can be assured that the AA will come to the rescue whether they are an AA Member or not," says Mr Healy.