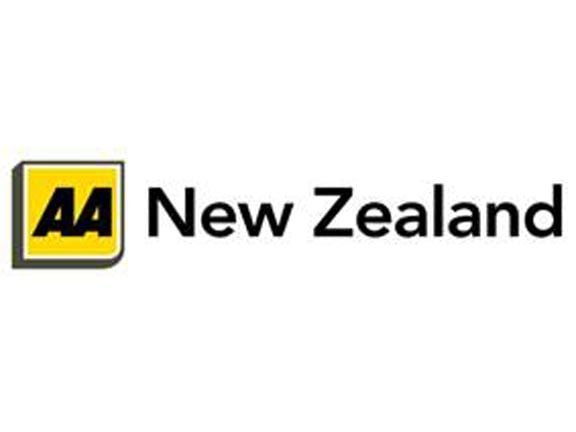 The AA has released the Google Android version of the application that enables members to call for roadside assistance, identify their location using GPS and find helpful service nearby including petrol stations and vehicle repairers.
More than 10,000 AA members have downloaded the iPhone AA Roadservice app, which is also available on the Windows 8 platform.  AA Roadservice national manager John Healy says adding the Android platform to the mix was a no-brainer in order to maximise the availability of the app.
"Our app enables us to deliver a fast and efficient service directly to where the member is and it's proving to be popular," Mr Healy says.
Of the members who downloaded the iPhone app, hundreds have used it to request AA Roadservice assistance.  Mr Healy says that, while AA members can always call *222 for assistance, there are also benefits to using the app.
"While it is automated, members will still receive an acknowledgement their request has been received and despatched as well as confirming their location.
"Along with that, anyone who uses the app, including non-AA members can access other features to locate fuel and mechanics. There is also a torch which is one of the features members have used a lot."
Mr Healy says the app's availability on Android, iPhone and Windows ensures access for a wide range of AA members.