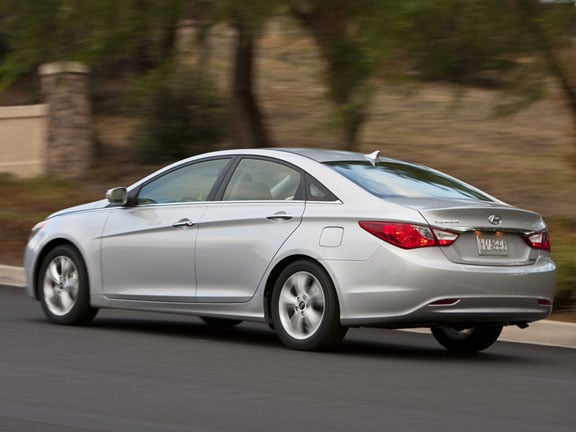 Hyundai says the fault in the front door latches could affect 5000 vehicles.
Hyundai says New Zealand has not been affected by the fault.
National sales manager Tom Ruddenklau told NZPA dealerships are not yet carrying the 2011 Sonata. The model was expected to arrive in the second half of this year.
Hyundai in the United States, which received complaints from customers but no reports of accidents or injuries, notified dealers late on Monday and the stop-sale order was put into effect at US dealers on Tuesday, spokesman Miles Johnson said.
The automaker expects to notify the US National Highway Traffic Safety Administration this week of the possible defect, he said. NHTSA likely will look on it as requiring a formal safety recall because it involves door latches, he said.
Hyundai already has started to ship replacement parts to its dealers and expects the repairs if necessary to take about an hour, Johnson said.
The cars were built from December through February 14 at Hyundai's plant in Alabama when the carmaker began using a different latch, he said.
Essentially, the front door locks could fail to return to a stowed position after being opened, keeping the door from closing and resulting in a warning light illuminating on the dashboard.