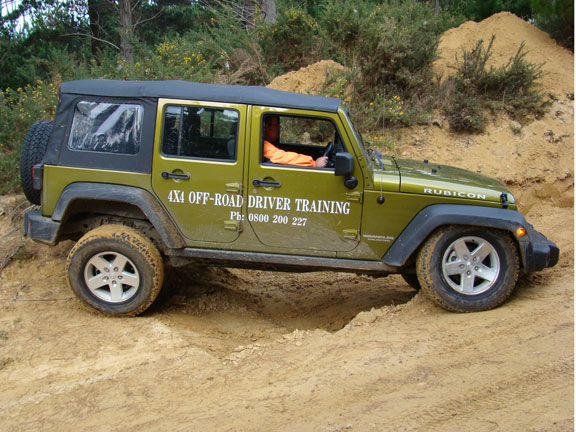 Audi's electric car concept has gone on show in Frankfurt.
The Audi e-Tron employs four electric motors, two each at the front and rear axles driving all four wheels, that reportedly produce a combined output of 230kW or 313hp and 4500 Nm of torque — around 10 times that produced by the V8-engined R8.
That's enough power to accelerated the two-seater coupe from to 100kmh in 4.8 seconds. The top speed is limited to 200kmh, as according to Audi, the amount of energy required by the electric motors increases disproportionately to speed. Under normal circumstances, roughly 70 percent of the power goes the rear and 30 percent to the front wheels.
The lithium-ion battery that powers the electric motors has a storage capacity of 42.4 kilowatt hours giving the e-Tron a driving range of approximately 248kms.
The battery unit weighs 470kg, accounting for more than 25% of the vehicle's total weight, which is around 1600kg.
The body structure of the e-Tron is based on Audi's alloy spaceframe technology and fiber-reinforced plastic.
"We're not putting a date on an electric road car yet, but the significance of the e-tron concept is that we will develop an electric road car in the future when the technology is right," an Audi source told Auto Car.