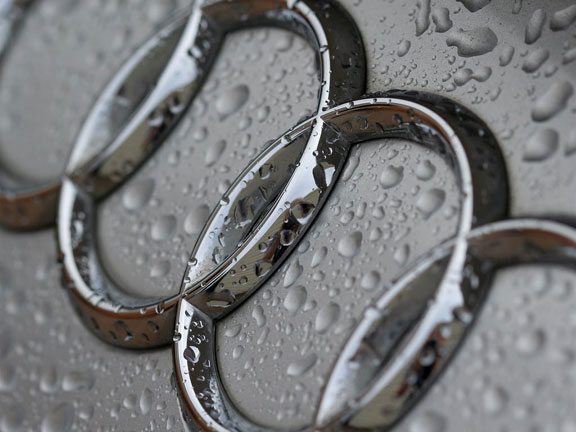 At the Southern Hemisphere Proving Grounds, near Wanaka, Audi hosted the Audi Ice Experience, where participants learn advanced driving skills on snow and ice on top of the Pisa range.
The Southern Hemisphere Proving Ground sees some of the world's leading car manufacturers come to test their vehicles under the extreme driving conditions.
Audi wanted to celebrate its 100th birthday in style, so they flew in $1 million worth of cars and invited 100 customers to try their luck in the snow.
Check out the stunning footage below, filmed by Lee Howell and Simon Waterhouse…