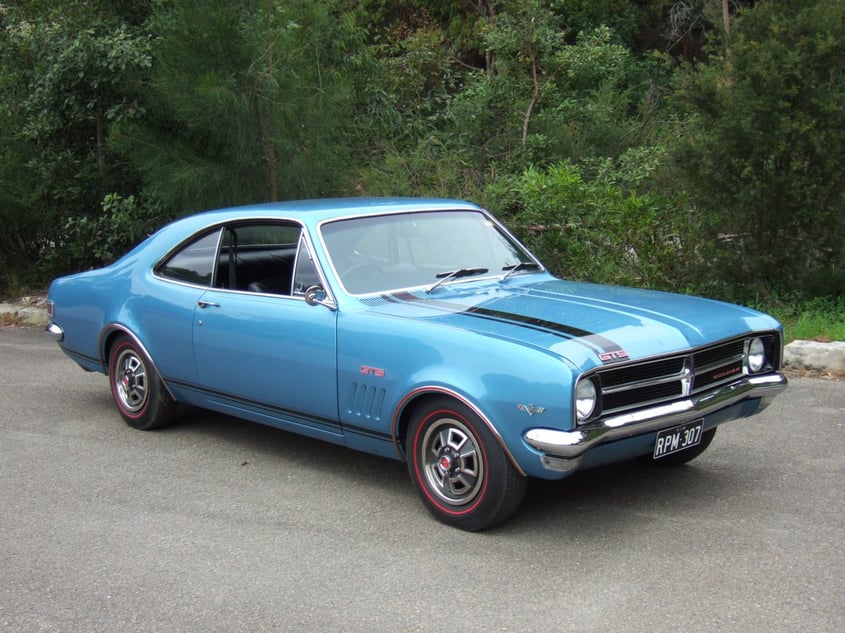 Australian car auction house, Shannons, says classic car enthusiasts may be able to snap up some well-priced cars at its Sydney Summer Classic Auction tomorrow (February 1.8).
It says a wide range of 1960s and 1970s cars will be on offer, with estimated selling prices ranging from $Au30,000 to $135,000.
Among the lots is a four-speed manual Pepper Red XA GT sedan ($Au30,000-$40,000) that has been mildly customised, and a well-cared for Falcon XY GS 302 V8 sedan that is expected to sell for $24,000-$30,000.
But there has been even greater interest in the very tidy and original 1968 Falcon XR GT four-speed manual ($60,000-$70,000) and a restored Bright Blue Metallic 1968 Holden HK Monaro GTS 307 Coupe (pictured) may bring $Au65,000-$75,000.
A similar Gold Falcon XR GT sold after last Sunday's Shannons Brisbane Motor Show Auction for $81,000, and a similar Monaro GTS 307 with two-speed automatic transmission went for $70,000 at Shannons Melbourne Spring auction last year.
American muscle car enthusiasts have a choice of three impressive Chevrolet Stingrays and a Mustang Convertible, with prices ranging from an estimated $34,000 to $120,000.
A Silver Blue left-hand drive 1963 Corvette L76 Convertible (pictured), fitted with the most desirable combination of the 327-cid V8 engine and four-speed manual gearbox is expected to fetch $90,000-$120,000.