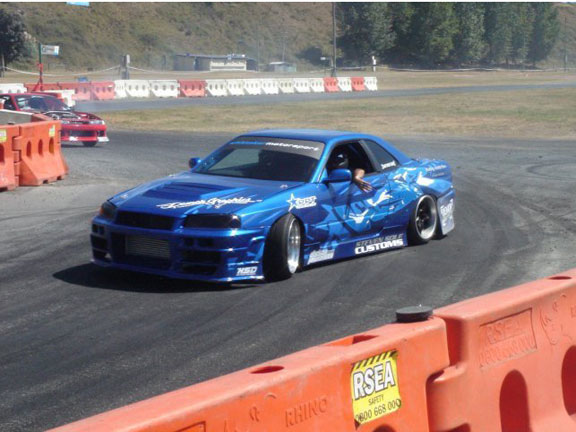 Boys Day Out Christchurch will kick off on 25 September 2010, at the Powerbuilt Tools Raceway at Ruapuna.
The two-day event will feature more space for more motorsports, and plenty of parking for visitors.
Promoters says Boys Day Out will be filled with boys toys, Monster Trucks, hot cars, hot bikes, paintball, live bands, gamer lounge, helicopters, Tui Beer Garden, a BDO Bikini Comp and virtually every testosterone charged activity a man can shake his fists at.
Boys Days Out will also be hosting drifting, drags, burnouts, FMX Motocross, skateboarding, BMX Freestyle, Strongman, cage fighting, kickboxing and martial art displays.
.