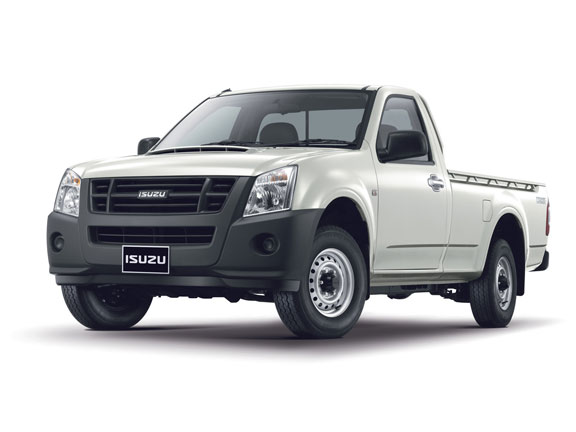 The Isuzu D-Max model is here in New Zealand now.
It's a single cab, joining four D-Max double-cab models which were launched mid-year.
Two further new models will be added shortly.
"Tradespeople depend on their pickup every day and it needs to fit their specific needs precisely," said the General Manager of Isuzu, Greg MacDonald.
"For many, a single cab on the base chassis is perfect; they will tailor it to their own use from there."
The new D-Max will use Isuzu's 3-litre diesel engine. It will be an LX model, the lower-spec variant.
The cab-chassis will be followed next month by an auto transmission variant of the LS model two-wheel-drive which is currently available only in manual.
By December an entirely new shape will join the Isuzu D-max lineup: a Space Cab which is an extended single cab, in 4WD.
And further dealerships will be added to the Isuzu D-Max network as it spreads the length of the country.
The entire Isuzu D-Max operation incorporating the national import company and all dealerships are entirely New Zealand-owned and operated.
"Whether they are farmers, tradespeople, weekend warriors or families carrying people and household items, D-Max fits the lives of Kiwis … and they like to know they are dealing with New Zealanders at all levels of the local operation," MacDonald explained.