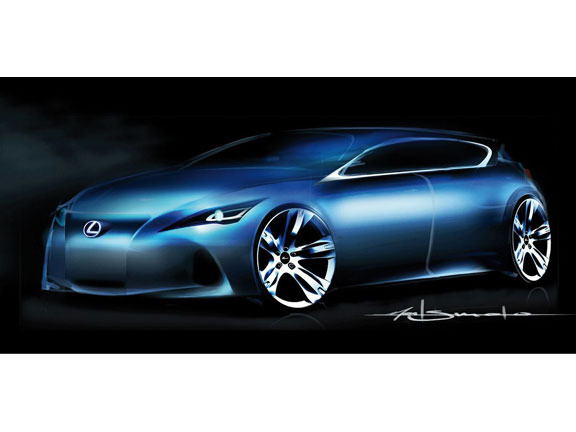 The Toyota Camry hybrid will be produced in Australia at the Altona manufacturing plant in Melbourne.
Toyota in New Zealand has been importing the Camry since the early 1990s, and this initiative continues with the new petrol/electric hybrid Camry model.
Toyota Australia marked the start of pilot production of the ultra fuel-efficient hybrid Camry last month, with a ceremony at the company's Altona plant in Melbourne.
Toyota will initially produce a small batch of vehicles to test all its processes, parts and assembly methods.
Full-scale production is due to begin in December and hybrid Camry will go on sale in Australia in February next year and then will be available in New Zealand soon after.
Toyota New Zealand's General Manager of Sales and Operations, Steve Prangnell said Toyota led the world in hybrid vehicles and was committed to remaining at the forefront of innovation and environmentally friendly technology.
"Toyota plans to produce at least 10,000 Hybrid Camry's per year in Australia for both the domestic and export markets."
The hybrid Camry is powered by a 2.4-litre four-cylinder petrol engine and an electric motor with combined output of approximately 140kW and fuel economy of around 7 litres/100km according to preliminary figures.
Prangnell said the arrival of hybrid Camry will give Toyota New Zealand the unique advantage of producing and selling a hybrid mid-sized car in the sizeable medium four segment.
"The hybrid Camry is a next-generation, fuel-efficient vehicle that is better for the environment and the pockets of New Zealand motorists," he said.
"Camry Hybrid will offer more performance while using less fuel than a conventional petrol car; it will also emit less carbon dioxide and significantly less nitrous oxide than diesel vehicles emit."
Its petrol-electric Hybrid Synergy Drive technology combines a four-cylinder petrol engine and a high-voltage motor, which are computer controlled.
Hybrid Camry can operate for short distances on electric power only. Its petrol engine can propel the car and recharge the battery at the same time.
"It also provides automatic stop/start for the engine at traffic lights, reclaims energy while braking and uses energy stored in the hybrid battery to boost acceleration performance," he said.
Toyota Motor Corporation has just announced that the cumulative sales of its hybrid vehicles have topped the two million mark.