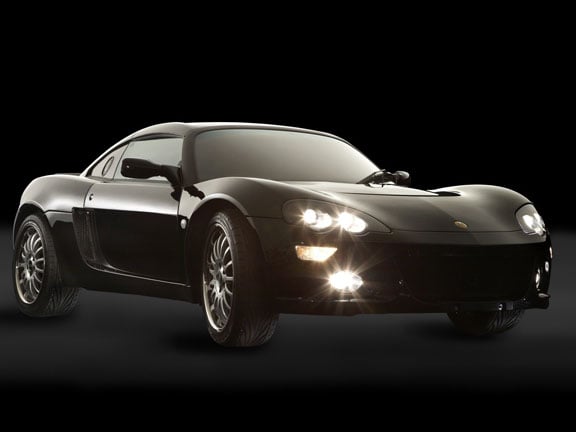 Lotus is taking the idea of its diamond (or 60th) anniversary seriously, releasing a diamond-encrusted version of its Europa sports car.
The fully customised Europa features diamond set components and bespoke paint and trim.
The special custom gear shift lever and other switches are in-set with diamonds in black metal, and it features a special paint job that Lotus says "gives the appearance the car has been showered with diamonds". Lotus mixed glass flakes into the paint to achieve this look.
The Europa also gets some unspecified performance upgrades to give it a sub 5-second 0-60mph dash and 146mph top speed.
This special-edition Europa is going for £150,000, or about NZ$402,200 at today's exchange rates. The 164 diamonds used in the car make up the bulk of this cost, coming in at £111,000 or NZ$297,627.