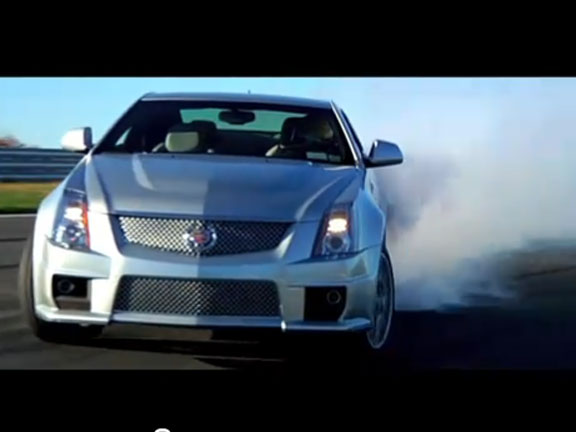 In the first annual "Drift With The Supercars" at New York's Monticello Motor Club, an impressive line-up of expensive cars turned up for a drifting competition.
Some of the unlikely drifters included a Ferrari 575 Maranello, Porsche GT3 RS, AMG CLK63 Black Series, C6 Corvette and a brand-new Cadillac CTS-V Coupe.
The AMG CLK Black Series won best drift in the supercar category. The Nissan 350Z won in the drift car competition.
The CTS-V took the title of best new car drift.
Check out the cool video below…