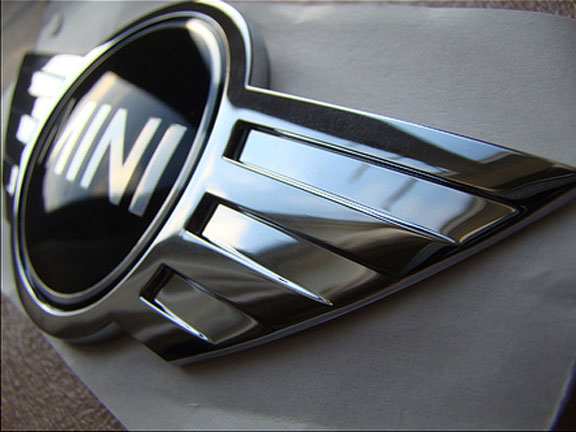 Engineers are working on an all-electric version of the popular Mini with the first batch of 500 cars destined for California.
The cars will be built without engines or gearboxes at the Mini plant in Cowley, Oxford, then shipped to parent company BMW's HQ in Munich to be fitted with an electric power pack.
Although the company has not commented on the plan, insiders have told Automotive News Europe that the Minis will be leased to selected customers in California. The US state has some of the toughest emission laws in the world and regulations soon to be enforced require companies selling vehicles there to include zero-emission vehicles on their line-up. The electric Mini will do the trick for the BMW group
The electric versions of the Mini are understood to be part of Project i, a special division set up by BMW to develop low emission city cars. Chairman Norbert Reithofer said in March this could ultimately lead to a new brand for the group.