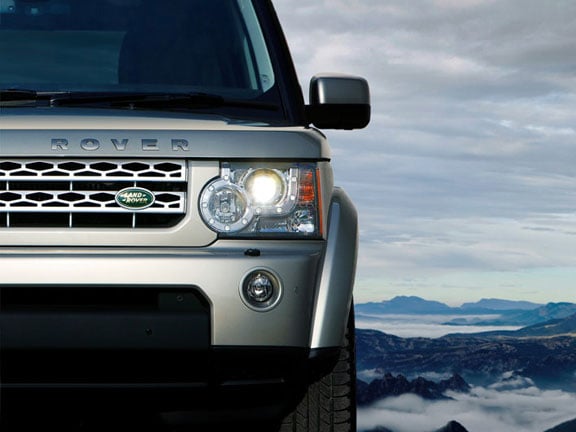 From the sporty Panamera to eye-catching Cube, the list is certainly broad this year.
To be eligible, the cars need to be already on sale in different European markets or will be available in time for the voting. The contenders must also be new models available in at least five European countries at the time of voting, and be realistically predicted to achieve a minimum sales figure of 5000 units per year.
The awards are judged by a panel of over 50 members, representing industry experts and motoring journalists from 23 European countries. National representation on the panel is related to the size of the country's car market and its importance in vehicle manufacturing, with France, Germany, Great Britain, Italy and Spain topping the list with six members each.
Last year's winner was the 2009 Opel Insignia sedan (pictured), which was picked for having distinctive styling and segment-leading quality. Other previous winners include the Fiat 500 in 2008 and the Ford S-Max the year before.
This year's winner will be announced on November 30.
The 2010 field is listed below:
BMW Z4
Chevrolet Cruze
Citroen C3 Picasso
Ford Ka
Honda Insight
Hyundai i20
Hyundai ix55
Kia Sorento
Kia Soul
Land Rover Discovery IV
Lexus RX 450h
Mazda3
Mercedes E-Class
Mitsubishi Colt
Nissan 370Z
Nissan Cube
Opel/Vauxhall Astra
Peugeot 3008
Porsche Panamera
Renault Scenic
Seat Exeo
Skoda Yeti
Subaru Legacy
Suzuki Alto/Nissan Pixo
Toyota Avensis
Toyota iQ
Toyota Prius
Toyota Urban Cruiser
Toyota Verso
Volkswagen Polo