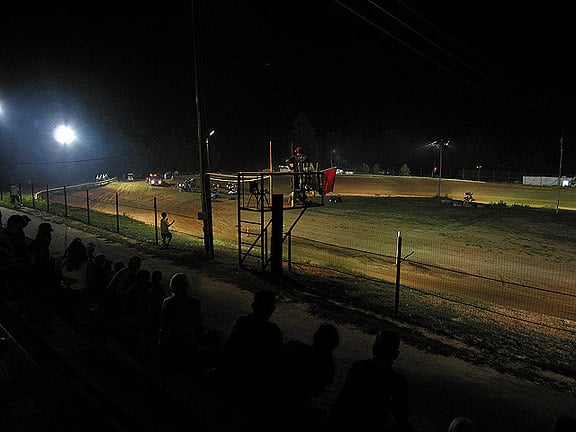 Channing died at the scene after his stockcar crashed and rolled at Huntley Speedway on Saturday night, after suffering massive internal injuries.
The event was immediately cancelled upon news of his death.
While Huntley Speedway vice-president Nigel Wilton spoke of Channing's death as a 'freak accident', Huntley Police are seeking video footage taken by spectators at the scene for further investigation.
Such risks are inherent in motorsport and even so, it is completely devastating for the entire motor racing community.
We farewell a great man and our feelings go out to his family at this tragic time.  We would also like to pass on our condolences to the crew and all those involved with the event.