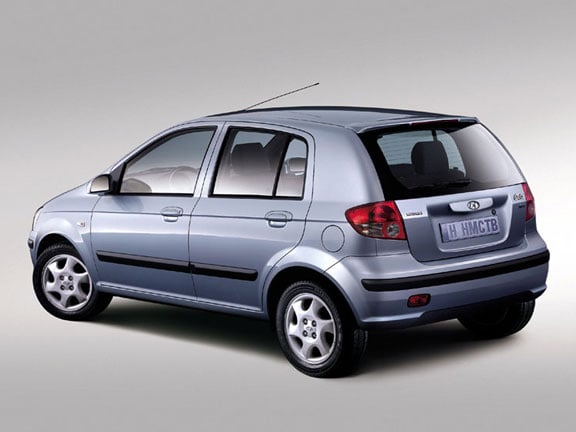 In a New Zealand first, Hyundai has announced today that it will be the first automotive manufacturer to offer new electric cars for sale in New Zealand, and it will be off the back of local manufacturing.
The cars for sale will be a fully electric, plug-in version of the Getz. As an electric car the Getz will have zero emissions and will be the first electric car available in New Zealand in any volume. The Getz is a retro-fit electric car, meaning that the batteries and electric motor are fitted to the car after the petrol engine is taken out. This process will be undertaken in New Zealand. 
The first car has already been sold and will be delivered in November.
 
"We are pleased that not only will we be the first selling a fully electric car but that we are also producing the cars locally," commented Philip Eustace, Executive Director Hyundai Motors New Zealand.
"Being the only 100% Kiwi owned and operated motor vehicle distributor in the Top 10 motor manufacturers* in New Zealand is something that we are very proud of so it made sense that we produce the car here at home"
The move will create a lot of interest within political parties and government agencies, as the governments Transport Strategy 2008 states that New Zealand should become one of the first countries in the world to widely use electric vehicles.
"Officials from the Ministry for the Environment, Ministry for Economic Development and the Ministry of Transport have all been very supportive of Hyundai's move" says Eustace.
"They see this as a way to get the electric car strategy underway. As a country we are adopters of technology which makes us reliant on other countries and we are a long way off from having mass production electric cars available here."
The electric Getz has a top speed of 120kph with a range of 120km on a single charge with a fast charge extending the range for a day's running to approximately 200km. This makes it a fantastic vehicle for running around town being small, easy to park and of course having absolutely no emissions.
More details of the electric Getz will be released over the coming weeks.