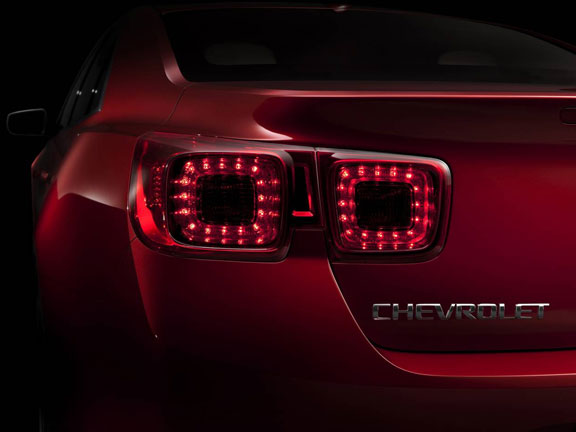 Holden will bring the Malibu nameplate to Australasia for the first time in 2012, to bridge the gap between the Cruze and Commodore.
"The Malibu will play an important role within the Holden line-up, providing a spacious and efficient four-cylinder alternative," Holden Chairman and Managing Director Mike Devereux said.
"It will be a standout on the road, with striking styling in the same vein as recent additions to the GM portfolio, including the new-generation Barina and Cruze hatch.
"Like the Holden Cruze, Malibu will surprise customers with its array of clever technologies and features."
Malibu will be the first Chevrolet mid-sized vehicle designed for the global market and will be sold in up to 100 countries around the world, including markets in Europe, North America, South America, Asia and Africa.