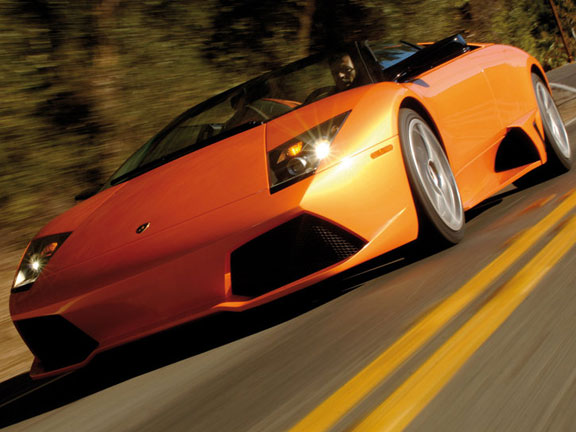 A study commissioned by Top Gear Australia says that more expensive cars arn't any more attractive to the fairer sex.
Researchers measured changes in the brain responses of women towards a range of men, depending on the car they drove – either a luxury sports car, a ute, a 4WD, modified street car and a vintage car.
The experiment, conducted by Neuro Insight, aimed to explore the argument, "does the car maketh the man".
The results showed men driving a luxury car were only impressive if they had a beautiful women sitting next to them.
The attractiveness of the `average Joe' family man improved in almost any of the cars, whereas the `good-looking surfer' remained very attractive to women even without a vehicle.
In one of the biggest surprises, the classic MG Roadster was viewed favourably when empty, but failed to impress when a man was in it.
"Pretty much every car made the family guy look better", Peter Pynta from Neuro Insight said.
Pynta said if you are good looking you needn't bother with a car at all, you'll be just as attractive to the opposite sex without one.
"If you're a good looking bloke, don't even worry about it," he said.
Meanwhile, a recent survey by Mahindra Automotive Australia (MAA), distributors of the Pik-Up range of utility vehicles, found that over 20 per cent of singles thought it 'sexy' if their new date picked them up in a ute on their first outing.
So here you go boys, check out the utes for sale here!