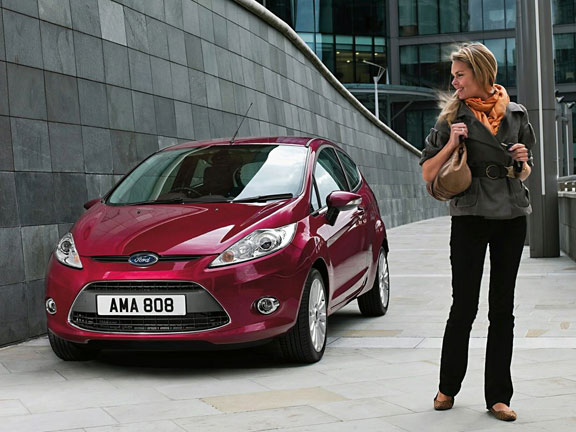 The survey, "Gen Y: Making the Short List" studied the response of 1100 car buyers aged 18 to 30, looking at "what may capture the attention and shape the opinions of this generation".
The survey found that 74% of Gen Y consumers consider the environment an "extremely important" factor when purchasing a new car.
Roughly 90% of respondents rated gas mileage, affordability, and performance as extremely or very important factors.
Most respondents said they were willing to pay more for a vehicle that was either environmentally-friendly or had been produced in an environmentally-friendly factory
Another theme that emerged through the survey findings is that the Gen Y respondents are loyal when it comes to car brands. Nearly half (42%) of respondents reported they expect to be driving the same vehicle brand in five years, and that's up a little more than 15% from last year's survey.
Other findings:
The top two factors when choosing a car are safety and comfort.
The top three reasons a vehicle is considered cool are exterior styling, affordability and environmentally friendly.
63% see the cost of a vehicle as indicative of quality