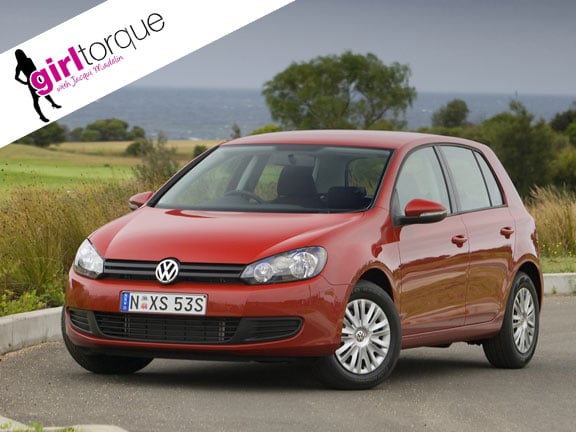 I collected a 1.2-litre Golf this week. It's a fantastic car with a perky, flexible motor that really does perform like a 2.0-litre would. But Volkswagen's big hurdle will be to get people who think a 1.2 just can't hack it into the driver seat to find out just how good they are.
That's particularly tough in New Zealand, as it is in Australia and the US. We like our big engines. We have cheap fuel – at least compared to Europe – with none of the tax and emissions incentives to downsize; there really is little to stop us buying a car that's as big as we want.
That resistance will take a while to overcome, but it will be overcome. For our fuel will get pricier while more cars built for global markets will mean fewer mighty gas-guzzlers in the mainstream.
What helps VW is this Golf looks the same as its bigger-engined brethren and performs as well as they do, so the car may sell on those attributes before the driver has a chance to click that the engine supplying all this goodness is rather smaller than expected.
It certainly worked on my V8-loving man when he briefly had to take the wheel. Impressed with the vigour with which the car performed, he guessed it at 2.0-litres and a lot of fun; by the time he discovered the paltry 1.2-litre truth he was sold.
It's rather harder when you're selling a vehicle that does an excellent job, but doesn't look the part. Remember Fiat's Multipla? It was popular among motoring journalists with kids. They knew how well it did the job for which it's designed; how popular that three-abreast front seat is on school runs; how handy a six-seat car with a parking footprint of a compact hatch can be round town. Everyone else looked at the bug-eyed alien and ran a mile.
Then there's badge aversion. Skoda has an excellent line-up of talented cars, but even those who'd never seen an old one have heard the jokes. It tried to get bums on seats by running a free inner-city taxi service in Auckland; even that didn't work.
It'll be interesting to see how Chinese brands fare. The Japanese have been accepted and even the Koreans are now mainstream. But Chinese goods are still associated with the cheap mass-market. We don't mind makeshift jandals, toothbrushes and underpants – we don't want our cars to shrink in the wash or – sorry, my preconceptions are showing.
But back to weeny engines; are Kiwis ready for such a beast? They might have to be with V8 models now less common and even sixes withering on the vine. As internal combustion engines becomes more efficient, producing more power for less fuel from a smaller capacity, those mighty-mote motors and half-empty engine bays will become a lot more common.
Read past Girl TORQUE columns here.