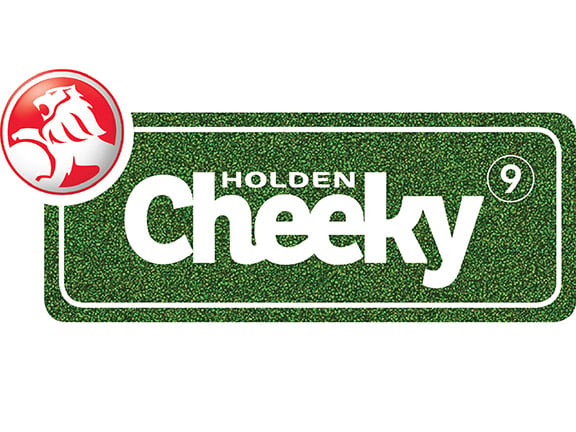 Holden Cheeky9 is New Zealand's fresh new team-based social golfing league, designed to get you out on the course at least once a week and with a few cheeky twists along the way.
Kiwis round the country will have the opportunity to give golf a crack in a relaxed, fun environment with the added incentive of being able to win a tough Holden Colorado in the "Holden One" challenge. A cheeky take on the regular hole-in-one.
Nick White from Holden Cheeky9 is excited to be taking the competition nationwide and says if the banter is anything to go by there are going to be some big winners this season.
"Holden Cheeky9 is a new take on Ambrose, but with a few cheeky twists, and having a shiny new Colorado up for grabs, it's going to be a different ball game," said Nick White.
"The season only runs for 10 weeks including two warm-up or qualifying rounds with a midseason break over Christmas. League winners can also qualify for a national final to be held at the end of the regular season."
Holden's general manager of marketing, Marnie Samphier, said Holden is delighted with the new partnership.
"We love the fresh, fun approach Holden Cheeky9 brings, and played over just 9-holes, it's a great way to get people back on the golf course on those long summer evenings. Plus, the "Holden One" Challenge will give some added incentive," said Marnie Samphier.
Played in teams of four, the competition is played over 15 courses from Whangarei to Dunedin. Registrations close Monday 17 November.