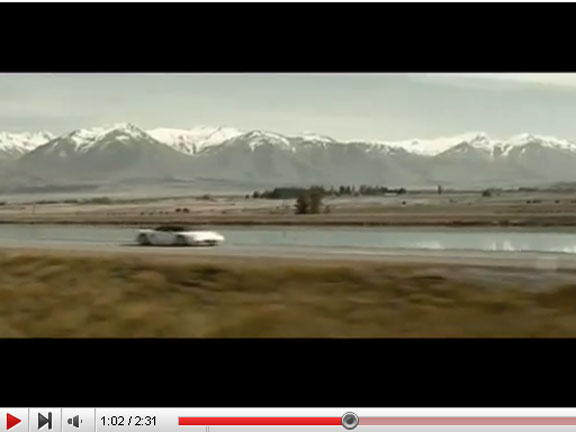 Honda's new Impossible Dreams ad celebrates the many milestones in Honda's history, in a very cool way.
Kicking off with the biggest-selling Honda Super Cab C100, the film drives its way through Honda's range on the roads of New Zealand, Argentina and Japan, building up to the "next dream" – the upcoming Honda Civic.
Check out the awesome ad below, followed by the very interesting "Making Of" clip, where you'll see the Honda team road-testing museum pieces!