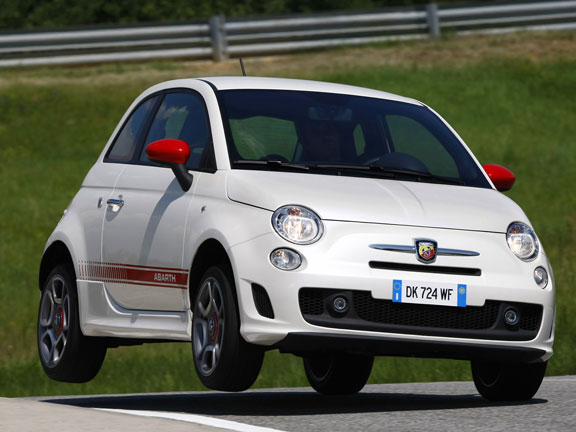 It calls the car, based on the new 500 minicar, "frisky and fun" and "an irresistible piece of Italian tailoring" and liked its retro styling, sports looks, turbo-boosted acceleration, grip and handling.
The Abarth 500 runs a 1.4-litre 16-valve turbocharged engine delivering 135bhp at 5500rpm and peak torque of 206Nm at 3000rpm, when drivers activate the Sport mode.
Fiat also makes a 160bhp esseesse version of the Abarth 500.