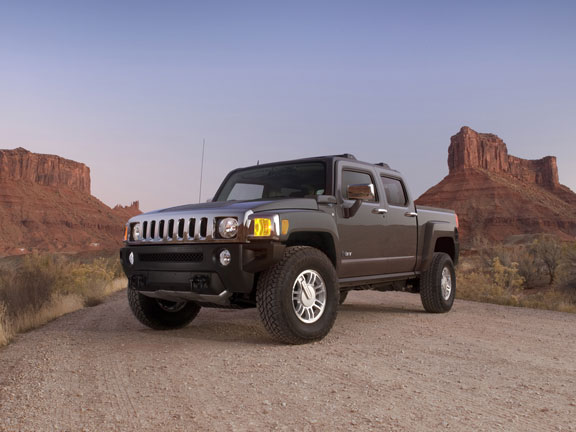 The deal to sell the brand to China's Sichuan Tengzhong Heavy Industrial Machinery has failed.
"We are disappointed that the deal with Tengzhong could not be completed," John Smith, GM vice president of corporate planning and alliances, said in a statement.
"GM will now work closely with Hummer employees, dealers and suppliers to wind down the business in an orderly and responsible manner," Smith said.
GM has been trying to sell the loss-making brand for the past year.
After looking promising initially, resistance from Chinese regulators created difficulties. As recently as Tuesday private investors were trying to set up an offshore entity in a last-minute effort to complete the acquisition head of a February 28 deadline.
GM sold Swedish brand Saab to Dutch carmaker Spyker Cars NV earlier this year. Pontiac is being discontinued.
GM is now focusing its efforts on its four remaining brands: Chevrolet, GMC, Cadillac and Buick.