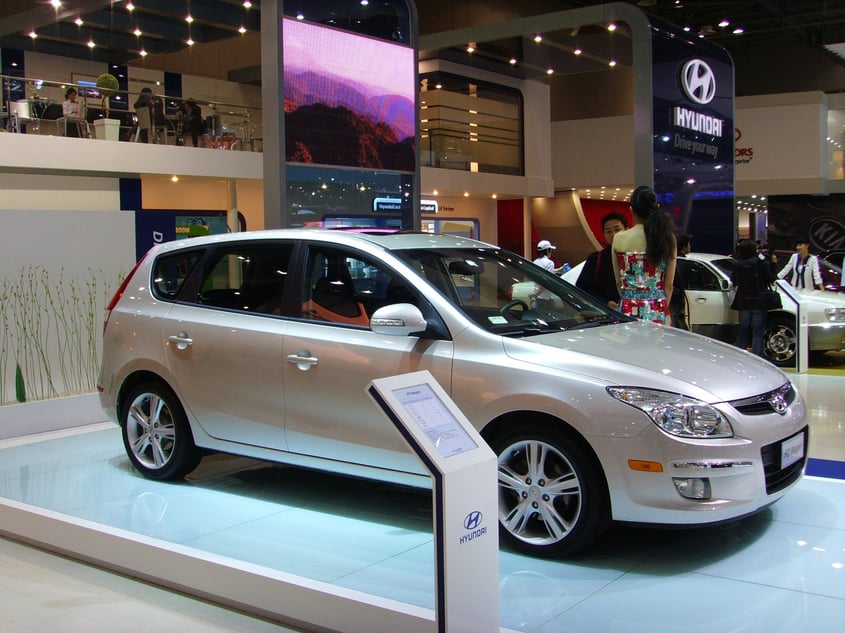 Hyundai-Kia became the world's fifth largest automotive manufacturer in 2007, racking up global sales of 3,961,629 for the year.
"Hyundai have made giant strides with the quality of the vehicles produced and are now ranking very highly in JD Power surveys and many other consumer surveys," says Hyunadi Motors New Zealand boss, Philip Ejustace.
"With a consistent spend on research and development of more than $US3 billion per annum we're seeing a range of technically advanced vehicles reaching our consumers."
Hyundai has several manufacturing plants around the world and will soon open one in Europe which can build 300,000 vehicles a year.
This June, Hyundai posted an 11.4 percent rise in its global monthly sales for June with a record 253,846 units sold – its best ever result.
Hyundai Motors NZ had 374 passenger car sales in June, taking a market share of 5.54 percent.
Adding 25 van sales the total was 399, a 4.1 percent market share overall.
That brought total sales year to date to 2568, up 22.3 percent from last year.
2007 global car sales rankings
1. Toyota Motor Corporation, 9,366,000
2. General Motors, 8,902,252
3. Volkswagen AG, 6,191,618,
4. Ford Motor Co, 5,964,000
5. Hyundai-Kia Automotive Group, 3,961,629
6. Honda Motor Co, 3,831,000
7. Nissan Motor Co, 3,675,574
8. PSA/Peugeot-Citroen SA, 3,428,400
9. Chrysler LLC, 2,676,268
10. Fiat S.p.A., 2,620,864