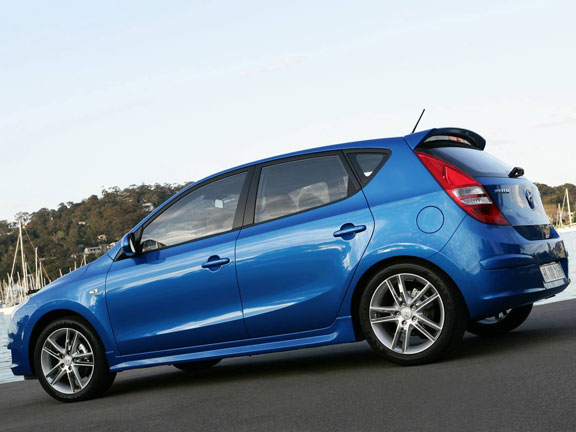 The Korean carmaker's New Zealand range is heavy with diesels, and Eustace has been campaigning for several years to get RUCs scrapped, saying they penalise unfairly drivers of environmentally-friendly diesels.
He says last week's AA Energywise Rally results showed the diesel Hyundai i30 would have been judged far more fuel and cost efficient if it hadn't had to pay RUCs. "The AA Energywise Rally proves once again that RUCs are a complete nonsense."
The Energywise Rally's Supreme Winner – the vehicle that cost the least to run over the 1641km rally – was the Honda Civic Hybrid which cost $111.72.
But Eustace says that if the Hyundai i30 didn't have to pay RUCs it would have cost $96.66 to complete the rally – $43.50c less than the $140.16 it actually cost with RUCs.
He says too, that the Hyundai emitted 108 grams per kilometre of CO2, compared with the 109.6 grams per kilometre the Civic Hybrid emitted.
"RUCs are a ludicrous penalty on owners of diesel cars who have to pay more than drivers of equivalent petrol-run cars.
"RUCs are on the policy agenda of the new National-led Government and it urgently needs to encourage more New Zealanders to drive fuel-efficient, low-emission diesel vehicles."
Eustace says diesel drivers were penalised even further when RUCs rose almost 10 percent in July, to $36.07 per 1000km for all vehicles under three-tonnes.