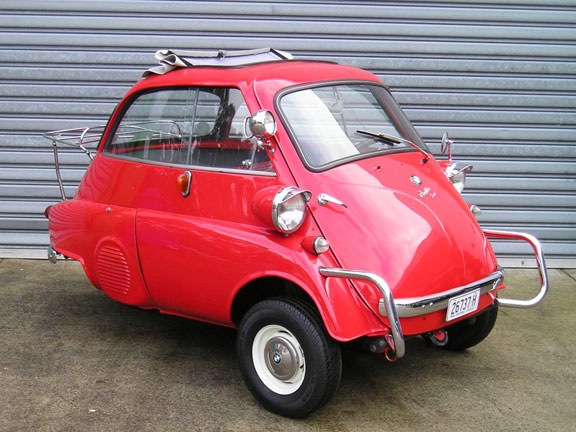 They're predicting the new Isetta will use a twin-clutch gearbox and be capable of staggeringly-low fuel use of 2.5  litres/100km.
CO2 emission will be lower than 100 grams per kilometre.
They're predicting two powertrains, all-electric or internal combustion for the car BMW chairman Dr Norbert Reithofer refers to as a Mega City Car.