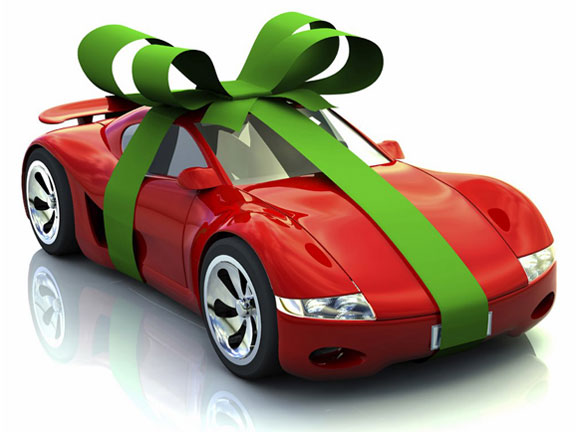 A total of 4306 new cars were sold in June, bringing the total for the first half-year to 25,782, down 32% on the same period in 2008.
Motor Trade Association (MTA) spokesman, Andy Cuming, said that the rate of decline had been stabilised, but the traditional June peak did not occur this year to the same extent.
"It certainly is encouraging that June sales levels showed some improvement, but general economic conditions did not allow the industry to get the same 'bump' it traditionally gets mid-year," he said.
"The hard reality is that June sales were the lowest on record for that month."
New commercial vehicles did fare better, spurred on by the National Agricultural Fieldays.
June sales of new commercial vehicles were up 38% over May.
In the used-import car sector, a total of 5406 used import cars were sold in June – 4% up on May.
"June results in this sector show promise, and the outlook is brighter with good, well-priced stocks becoming available," said Cuming.
Amongst new car manufacturers, the Koreans are going from strength to strength.
"Hyundai was the third top-selling car in the month, and has closed within striking distance of Holden for third year to date, while Kia has now cemented a top-10 placing."
But market leader Toyota has continued its dominance, outselling its new car rivals by almost two to one in June, with 781 sales for 18.1% of the market.
They were followed by Ford with 399 for 9.2%, Hyundai 396 (9.2%) and Mazda 329 (7.6%).
Suzuki with 326 (7.6%), Holden 286 (6.6%), Nissan 261 (6.1%), Kia 207 (4.8%), Volkswagen 202 (4.7%), and Honda 189 (4.4%) rounded out the top-10 most popular new cars.
Check out the Auto Trader New Car website here, where you can compare models.