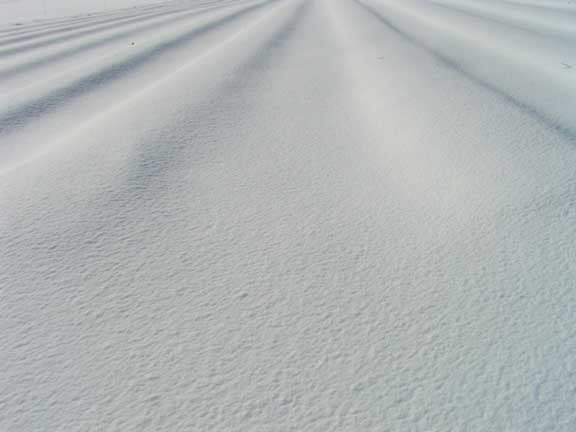 Black ice and frozen water on the highway caused by winter frosts is one of the risks drivers face over the winter months. But when the region's road network is also coping with the effects of record rain fall and floods, there is even more reason to be vigilant and drive to the conditions.
Transport Agency regional highways manager David McGonigal says that after particularly bad storms like we had in May and June, or even just persistent rain fall, drivers need to take extra care while driving across the region. Blocked drains and culverts can cause surface water on the road and there can be unexpected potholes.
"We have crews getting stuck in clearing drains and culverts after these type of events, but it takes time and while the work is going on, drivers need to keep their wits about them. With the very cold temperatures at night, any water on the road could turn into black ice."
David says that with drains and culverts blocked and the land still waterlogged, the roading network remains fragile and any further rain could result in more disruption.
"We ask that motorists keep a close eye on the weather and road conditions, and plan their journeys ahead of time. We're not out of the woods yet, and we're going to be in recovery mode for some time to come," he says.
"We would like to give a big thanks to road crews who have worked tirelessly to restore access through major routes, and who are continuing to work in difficult conditions to repair slips, clear debris, and restore access to residents and businesses across the region."