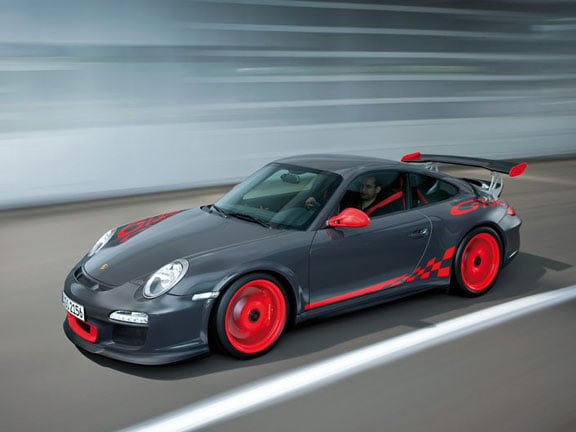 Kia says early comments about hard plastic surfaces in the recently released Cerato sedan has meant it will upgrade the interior of the 2010 model, which is due to arrive in New Zealand showrooms soon.
The latest Cerato benefits from soft-feel, textured plastics fitted to the upper dashboard and inner door trims, such as armrests and panels.
The light-colour alloy accents on the dashboard and doors have also been replaced with darker, gunmetal shades. Chrome accents have been applied to the sound system and air-conditioning/climate control modules.
Additionally, the beige colour in the two-tone interior of the LX model has gone and the colour scheme now uses dark shades, instead.
Externally, the matt black grille on the LX now features chrome trim to the Tiger Nose styling, bringing it into line with the upscale SX model.
Todd McDonald, General Manager of Kia Motors New Zealand, says, "We were very surprised when two early examples of the 2010 Cerato arrived with these upgrades – normally you don't expect changes of this significance until a mid-life facelift."
"It show that Kia Motors is listening very closely to the comments made about its models and is making swift changes where it can."
McDonald also noted that the doors of the 2010 Kia Cerato models shut with a more satisfying clunk, indicating that improved sound-proofing has been fitted.
Read a review of the Kia Cerato here.