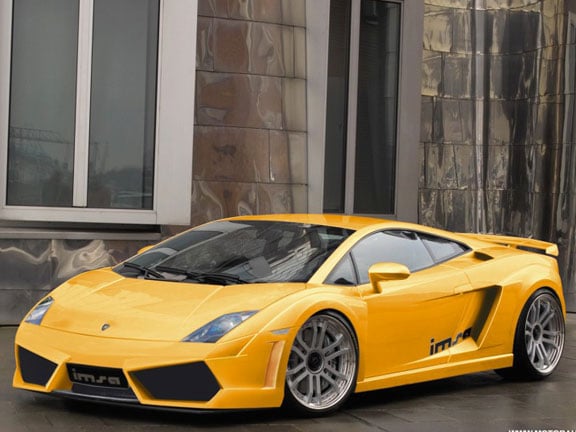 In a turbulent year for the automotive world, Lamborghini sold 2430 cars – up 24 on 2007.
Lamborghini reported a total profit of around €60 million (NZ$137.8m).
Lamborghini boss Stephan Winkelmann said: "With this new record in deliveries and profits we have marked the most successful fiscal year in the history of our company."
The markets for Lamborghini saw a slight change. The US market saw a decrease of 20.3% with 741 units sold compared to 930 sold the year before. Meanwhile, in Europe, sales remained stable, with traditional markets such as Germany and the UK showing relatively small decreases.
Strong growth rates were seen in the Middle East and Far East Asian core markets. The Middle Eastern region – particularly the United Arab Emirates – achieved a sales increase from 100 to 166 units sold. In the Far East, China more than doubled its sales from 28 to 72 units sold.
For this year, the company plans on sticking to its commitment of announcing at least one new product each year, an approach already seen in the new Lamborghini Gallardo LP 560-4 Spyder and the Murcielago LP 670-4 Superveloce.