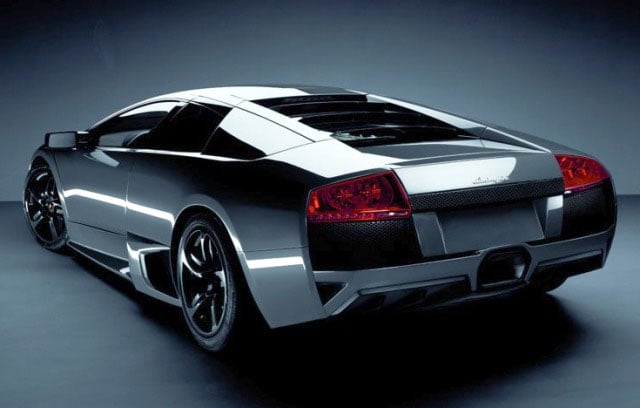 The latest Batman installment, The Dark Knight,  features the Lamborghini Murcielago LP640 in a daytime car chase through Gotham City, driven by Bruce Wayne.
Production designer Nathan Crowley told MotorTrend.com that Lamborghini gave them three cars to do a stunt sequence – one of which they smashed.
They closed down up to 15 blocks of Chicago to shoot the scene, which happenened in the day, meaning they couldn't use Batman's Tumbler.
Crowley's Tumbler too 40 mechanics six months to build, and features a Chevy big-clock V8 and truck axle for the rear axle.