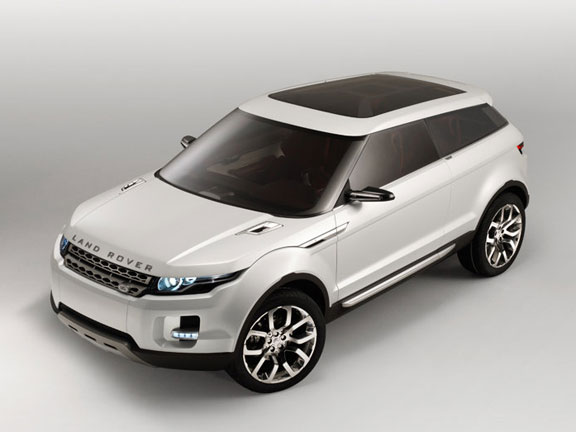 The new car will debut next year and join the Range Rover line-up in 2011.
Designed and engineered at Land Rover's Gaydon facility, the new Range Rover will be the smallest, lightest and most efficient vehicle the company has ever produced.
Land Rover says the LRX will be sold in over 100 countries around the world.
Phil Popham, managing director of Land Rover said: "The production of a small Range Rover model is excellent news for our employees, dealers and customers. It is a demonstration of our commitment to investing for the future, to continue to deliver relevant vehicles for our customers, with the outstanding breadth of capability for which we are world-renowned."
Gerry McGovern, Land Rover design director said: "The new vehicle will be a natural extension to the Range Rover line-up, complementing the existing models and helping to define a new segment. It will be true to the concept and have many recognisable Range Rover design cues including the signature clamshell bonnet, the floating roof and the solid 'wheel-at-each-corner' stance."
While details are scarce, engine options are rumoured to include a 2.2-litre turbo-diesel and a 3.2-litre petrol inline six. As previewed by the concept, a hybrid 2.0-litre turbo-diesel engine may also be offered.