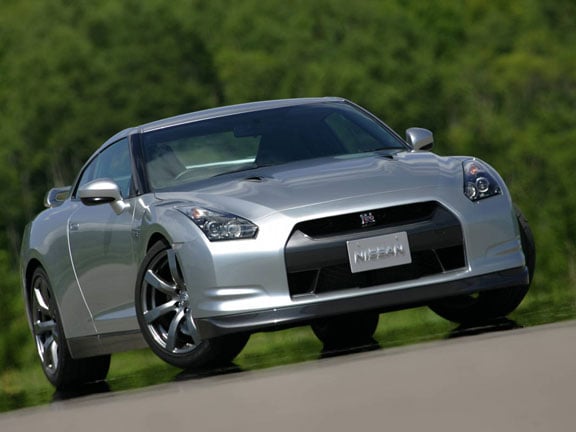 Nissan New Zealand says GT-R prices will rise by between seven and 10 percent on February 1. The increase results from changes in the currency exchange rate. Current prices are $144,600 for the GT-R and $146,000 for the Premium model.
Nissan NZ managing director, John Manley, says the initial Nissan GT-R allocation of a dozen cars sold out quickly and the first will arrive in April.
"We're now finalising our May order which will need to be confirmed by the end of this month. (People who) would like to order the Nissan GT-R at the current retail pricing (must) confirm by deposit before Friday, January 30."
First batch buyers have been from all over New Zealand, and cars will go to Christchurch, Wellington, Auckland and the Bay of Plenty.
Meanwhile, the GT-R rumour mill is still in full flight, with reports from Japan and America saying that Nissan wants to widen the range to include a sedan and a Porsche Cayenne-style high-performance SUV.
We'll keep you posted.