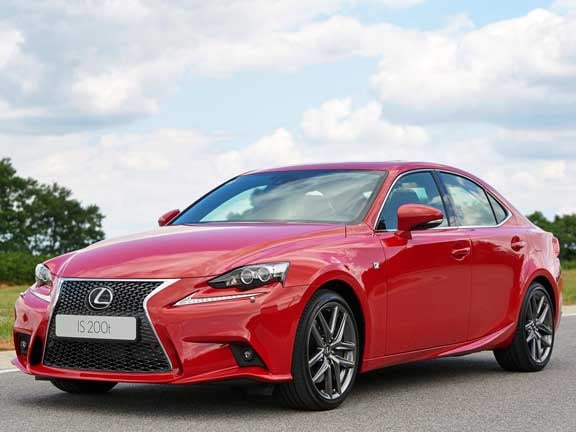 IS will be the second Lexus vehicle to feature the luxury marque's innovative new 2.0-litre turbo engine following the launch of the NX 200t compact SUV.
Lexus New Zealand general manager of product Spencer Morris said the IS was an ideal platform for the new motor.
"This advanced engine was already proving itself to be very popular with Lexus customers in the NX 200t," said Mr Morris.
"It will also be a great match for the IS model, delivering excellent performance and fuel efficiency to complement the driving pleasure already offered by the IS."
The engine features a raft of performance and efficiency features including D-4ST fuel injection, water-cooled cylinder head, integrated exhaust manifold and twin scroll turbocharger.
It also has a state-of-the-art valve timing system VVT-iW (Variable Valve Timing intelligent – Wide) to deliver enhanced fuel economy by allowing the engine to switch between the Otto and Atkinson cycles.
The motor will deliver 180kWs of power and 350Nm of torque and drive the rear wheels via an eight-speed Sport Direct Shift gearbox. The transmission also varies gear shifts in accordance with G-forces.
It automatically downshifts during hard braking before a corner, holds a lower gear through the turn for best control and then selects the most suitable gear on exit to provide greater throttle response.
IS 200t will replace the V6-powered IS 250 model and arrives in the country in the last quarter.
Pricing and local specification will be announced at the time of launch.