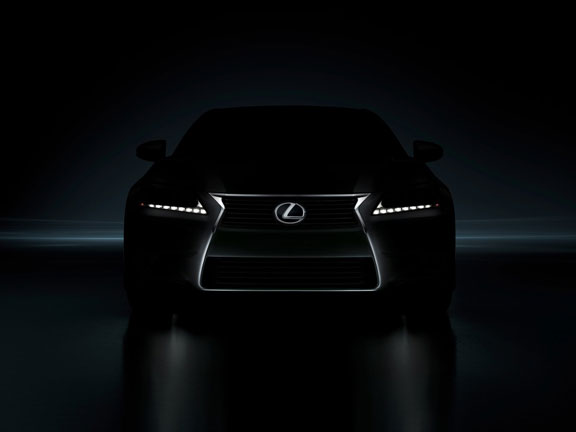 The fourth-generation GS has been completely redesigned inside and out, and will feature the brand's new design philosophy, with styling cues such as a distinctive new front grille, that will soon be seen on all future Lexus vehicles.
The cabin is rumored to adopt premium leather upholstery and a 12.3-inch infotainment system.
Engine specifications haven't been released, but are rumoured to include a 3.5-litre V6, a hybridized 3.5-litre V6 and possibly a four-cylinder diesel for Europe.
"Drivers of medium sized luxury vehicles value a complete driving package in their cars and look for an engaging driving experience; they'll not only get this with the new GS but they'll also get a more aggressive styling and a roomier luxury interior," said Debbie Pattullo, Lexus New Zealand Manager.