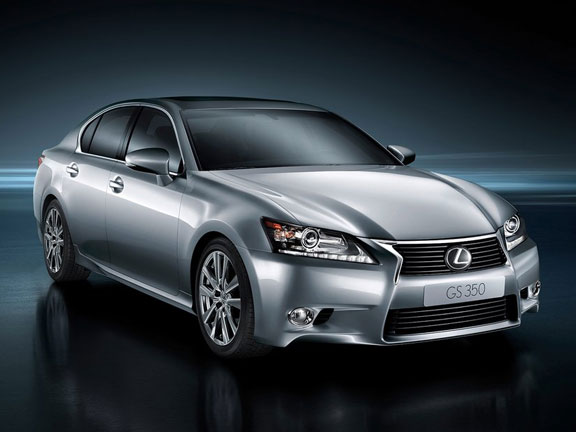 Lexus says the new GS350 brings "a more engaging driving experience, bolder design and a more spacious, contemporary interior, heralding a new chapter in the history of Lexus".
The new Lexus GS will be launched in early 2012, including hybrid and F-Sport versions.
Lexus Manager Debbie Pattullo said, "The New Generation GS is a turning point for Lexus and will change the way people feel about the brand. We're sure it will resonate with potential buyers".
More details to come…