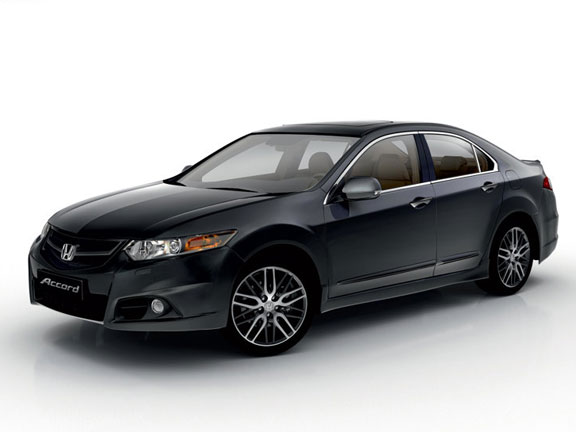 When deciding on the best family cars for 2010, judges only included models equipped with antilock brakes and front, side, and side-curtain air bags. Each vehicle was judged on safety, performance, family-friendly features and interior and exterior qualities.
Plus, handling and conveniences such as sliding rear seats and storage for toys were also taken into consideration.
The award is the culmination of feedback from parents who own and drive the vehicles on a daily basis, as well as six months of test-driving and vehicle analysis by the judging team.
And the results are…
Sedans
Budget
Mazda 5
Crossovers
Chevrolet Equinox
Hybrids
Honda Insight
Ford Fusion Hybrid
Big Cars
Ford Flex
Chevrolet Traverse