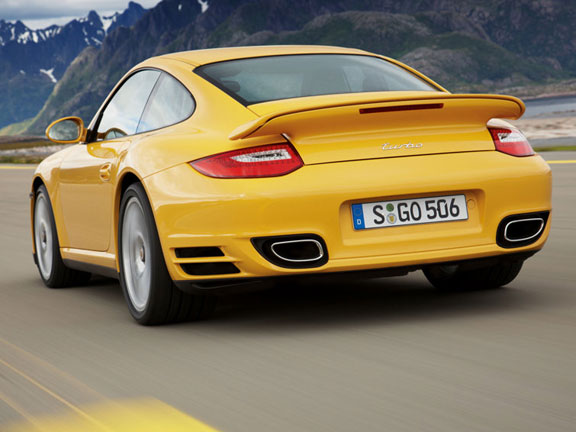 Lotus says its Lotus Elise Club Racer is a high performance and low emission sportscar, with CO² emaissions of 179 g/km and fuel consumption of 7.6l/100km.
It reportedly boasts 0-100kph in 6.1 seconds.
Lotus has taken four of the classic colour schemes used by Lotus in the 1960s (Elite Yellow, Carbon Grey, Sky Blue and Old English White) and combined them with exclusive Club Racer interior design features, and the exterior body colour theme is carried over to the transmission tunnel combined with silver and black paint highlights.
Interior design features of the Club Racer include seats clad with microfibre comfort pads, anthracite anodised gear knob and handbrake sleeve, Club Racer logo embroidered on the seat headrest and the anodized aluminium flooring in the driver's and passenger's footwell.
The lightweight six spoke alloy wheels are also anthracite anodised.
Luke Bennett, Director of Lotus Cars said, "Special Editions of the award winning Elise have always proved popular with our customers around the world, and I expect the Elise Club Racer to be no different. We have taken colour schemes from our past, used on the Elite and Elan in the 1960s and cleverly brought them up to date with a modern feel to the interior. The whole design package is modern with a classic twist, which of course matches the peerless ride and handling of a Lotus and the convertible experience of the Elise perfectly."
The Lotus Elise Club Racer is based upon the 134 hp Elise S and goes on sale overseas on 15 September 2009.