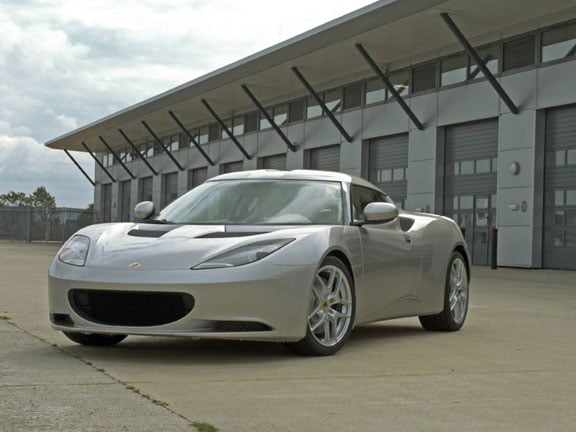 Lotus starts selling the two-plus-two seater coupe in 2009, and current James Bond, Daniel Craig, and former Bond, Pierce Brosnan, have each ordered one.
Not that Bond is a stranger to Lotuses. He drove Esprits in The Spy who Loved Me and For Your Eyes Only.
Also on Lotus's order books are Evoras for Top Gear TV presenters, Richard Hammond and James May, London's Mayor Boris Johnson, American TV host and car buff, Jay Leno, musician Jay Kay and supermodel Jodie Kidd.
Other celebs on the list are Beyonce, Dave Grohl, Kelly Rowland, George Clooney, Kevin Spacey, Patrick Dempsey and JLo.
The Evora is a mid-engined coupe with a 3.5-litre 206kW V6.