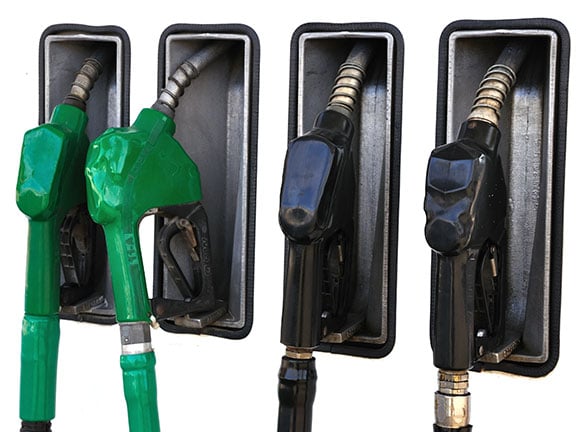 The cost of petrol at most service stations in the main centres ended the month on $2.22 per litre, with diesel at $1.52 per litre.
"The increase in fuel prices is mostly due to falls in the exchange rate," says AA PetrolWatch spokesperson Mark Stockdale.
"The exchange rate has taken a big fall, dropping 6 cents during the month to its lowest level in thirteen months. Unfortunately, there's no getting around the fact that a lower exchange rate equals higher prices at the pump. A simple rule of thumb is that a 1 cent drop in the New Zealand dollar equals a 1 cent increase in the price of fuel," Mr Stockdale said.
Commodity prices for refined fuels went down slightly during the month but that was more than offset by the weaker Kiwi dollar and they are now rising again.
"Since the last price rise on 29 September, the cost of importing fuel has risen nearly 3 cents per litre," Mr Stockdale said.
"While there's lots of expert opinion about the pros and cons of a high exchange rate, one thing is certain – all 3.2 million plus motorists in New Zealand will end up paying more for fuel if the exchange rate falls, and there could also be a flow-on effect to the prices of goods and services due to increased transport costs if the dollar drops substantially," Mr Stockdale added.
According to AA PetrolWatch, the last time the exchange rate fell below 78 US cents, a litre of 91 octane cost $2.25, and diesel was $1.60 per litre.