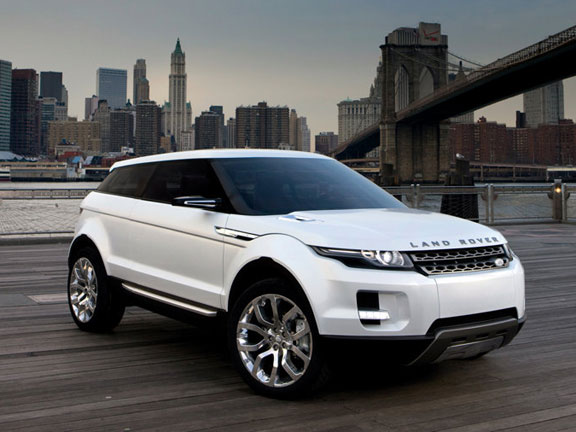 The LRX is Land Rover's 'coupé SUV' and is due to make its public debut at the Paris Motor Show in September before entering production in 2011.
Land Rover says it "cannot ignore the growth of the two-wheel-drive SUV segment".
The front-drive LRX will not be available at launch; it will follow "shortly after" the four-wheel-drive variant, say Land Rover sources.
The LRX is rumoured to use a version of the Freelander's drivetrain, with a revised 2.2-litre turbodiesel engine producing around 185bhp.
They will also have a six-speed manual gearbox as standard, making the LRX the first manual Range Rover since the second-generation model, replaced in 2002.
Land Rover says the front-drive model will emit less than 130g/km of CO², and the four-wheel-drive LRX will emit around 140/gkm.
See a range of used Land Rover for sale.