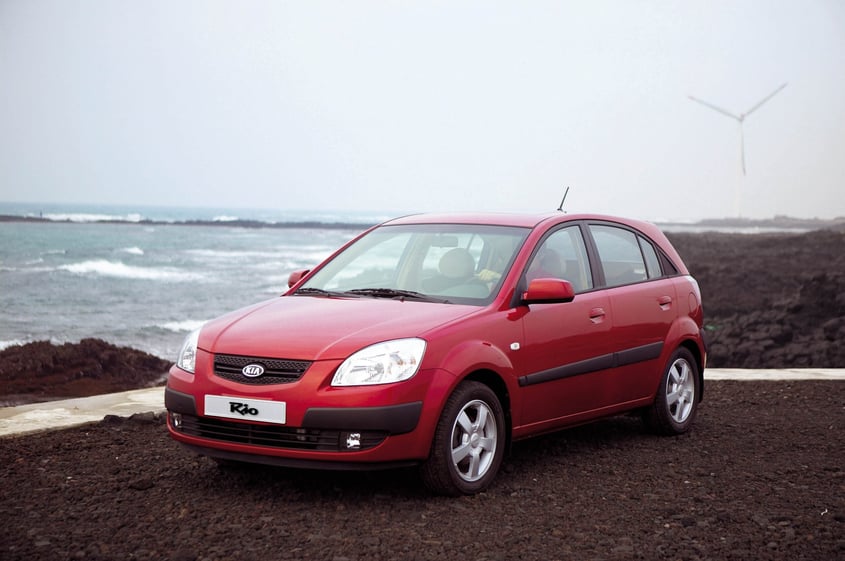 Motor Industry Association chief executive Perry Kerr has slammed the Government for increasing Road User Charges (RUCs) on diesel cars which have lower fuel consumption and produce fewer emissions than petrol-powered equivalents.
And he's called on it to abolish the charges on diesel cars.
Kerr's stand comes on the heels of the Government's "overnight announcement" this week of increased RUCs for all diesel vehicles, an announcement that triggered today's mass protests by truckies throughout the country.
He called the move to hike the RUCS on diesel trucks an ill-timed move in the same week the Government took control of the railway system, a major competitor with trucks.
He also lambasted it for taking another "negative out of the situation by failing to review the inflated charges that continue to be imposed on diesel passenger cars.
"Here was the perfect opportunity for the Government to recognise the beneficial impact on CO2 emissions and global warming provided by small diesel-powered cars through their very low fuel consumption.
"But not only has the road user charge been increased for this category of vehicle, but it remains virtually the same as the rate for a three-tonne truck," Kerr said.
"Road User Charges are a legitimate and sensible way of recovering the costs imposed on the roading system by heavy transport, but the concept hasn't been modified to reflect the times.
"When this regime was imposed it was not designed to cope with lightweight diesel-powered vehicles which do not damage the roads at all.
"To fix this anomaly would take the simple stroke of a pen, but the Government seems incapable of making this happen, despite the fact that having diesel-powered cars paying their rightful share of taxation would actually assist in the achievement of the Government's own Kyoto targets.
"We're in total support of the Road Transport Forum's request that the Government reviews this whole area of taxation and we look forward to the day when an equitable solution can be found to the issue of how to tax lightweight diesel vehicles."
* For coverage of the truckies' protest, log in to dealsonwheels.co.nz