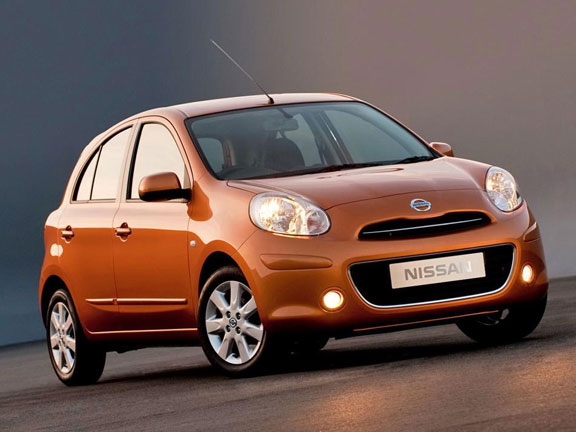 Nissan says sales of the 2011 model are expected to triple those of the current Micra.
Speaking with TMR recently, Nissan Australia CEO Dan Thompson says the 2011 Micra will have multiple engine options and multiple transmission options.
"We're nearing the very final stages of determining what to launch with, but I will say at a minimum that we'll launch with multiple engine and transmission options."
No word yet on local specs, but European-market Micras will be offered with either a naturally-aspirated 1.2 litre three-cylinder petrol engine, or a supercharged and direct-injected version of the same engine. A five-speed manual will be the standard transmission, with a CVT automatic available as an option.
The 2011 Nissan Micra made its debut at the 2010 Geneva Motor Show. It is based on Nissan's newly-developed V-platform, and will initially be available in five-door hatch form only, though eventually there will be other derivatives of the platform available.
The new version of the Micra will also address a major criticism of the current model: safety.
The present model has a lap-only seatbelt on the rear centre seat and no stability control option, while side and curtain airbags are only available with the purchase of the City Collection package.
The 2011 Micra promises to be better equipped," with a full and comprehensive safety package, ensuring its occupants are well protected", says Nissan.
Thompson says that the new Micra has the potential to drive Nissan sales in a big way, and the arrival of the new model is expected to more than triple sales.
"Basically, what we're targeting with the product once we're up and running is to be top three in the segment. I absolutely believe we can do it with the offering we will have, and the pricing that we're discussing across the K13 range.
Look out for the Micra on our shores in early 2011.