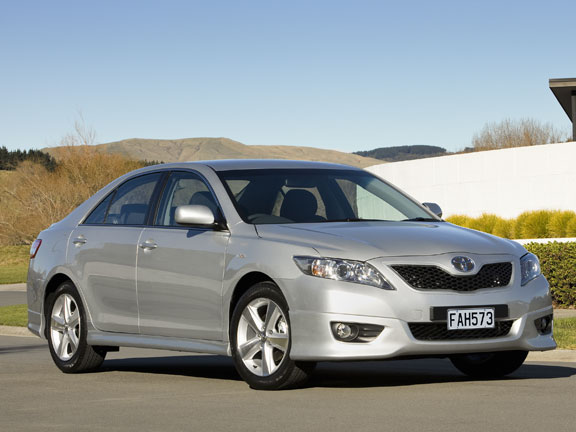 To celebrate 50 years since the original Mini was presented to the public, Mini says its Coupe concept represents the ideal of a car destined to offer a thrilling experience for the future.
With just two seats and lightweight construction, Mini says the Coupes compact dimensions, axle load distribution and low centre of gravity offer enhanced agility.
The Mini Coupe features a 1.6-litre twin-scroll turbocharged engine borrowed from the Mini John Cooper Works. Maximum output is quoted at 155kW/211hp, peak torque 260Nm/192lb-ft increasing through the Overboost function for a short while to an even more substantial 280 Newton-metres/206 lb-ft.
The concept has front-wheel drive, MacPherson strut front suspension and a centrally guided rear axle with aluminium longitudinal arms.
At the front, a number of Mini icons remain, such as the chrome hexagon radiator grille and the large round headlights, but the short, low roofline ends in a built-in spoiler atop a sloping tailgate. The roof is made of lightweight aluminium-alloy.
The interior of the concept features bolstered bucket seats and a three-spoke leather steering wheel with multi-function controls. A pair of Chronoswiss clocks each side of the rev counter link to earlier Mini concepts, bridging the gap between the analogue age of the classic Mini and the digital age of new Mini.
The Mini Coupe concept is 1356mm high, 3714mm long and 1683mm wide.