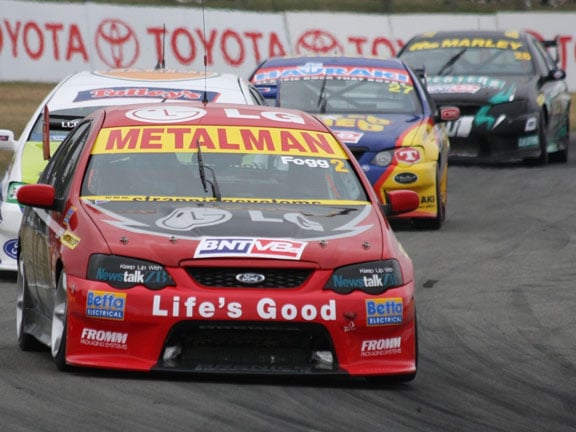 Mini is also showcasing its special edition Mini 50 Mayfair and Mini 50 Camden, which will be in production for just one year, and go on sale in New Zealand in November.
We gave you a sneak peek of the Mini Coupe last week, with its lightweight construction, low roofline, and powerful 1.6-litre twin-scroll turbocharged engine. This fourcylinder delivers maximum output of 155 kW/211 hp and peak torque of 260 Newton-metres/192 lb-ft increasing briefly under Overboost to 280 Newton-metres/206 lb-ft.
The Mini Roadster Concept comes with extrashort body overhangs front and rear, large headlights and the hexagon radiator grille harks back to the Mini Cooper S.
The Mini 50 Mayfair and the Mini 50 Camden both clearly bear out the tradition and vision of the Mini brand. Both models are available with a choice of two petrol engines and one diesel power unit.
Special body paint, light-alloy rims, special materials and surfaces within the interior, as well as a colour scheme, and anniversary placard on the radiator grille.