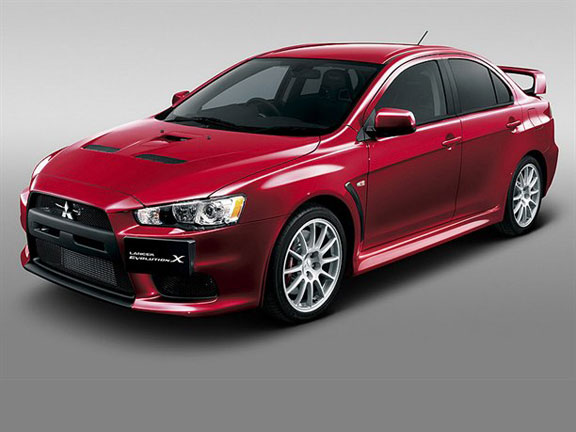 When Mitsubishi announced the X would probably be the end of the road for the Evo line-up, fans around the world caused an uproar.
However, now Mitsubishi has confirmed there will be a replacement to the Evo X – but it will not be "advancing the concept in the same way as before", according to a report by Autocar.
Mitsubishi's president and CEO, Osamu Masuko, has now clarified the future of the Evo, saying production of the Lancer Evolution X will contuinue as planned.
"MMC [Mitsubishi Motor Company] has kept the Lancer Evolution sedan evolving as the brand's highest performing model in the global market.
"However, as the markets need's and demands change, MMC is considering not advancing the Lancer Evolution concept in the same way as before, but to find a different direction for the Lancer Evolution model to evolve.
"The new direction, the technologies involved, and corresponding products will be disclosed in due course."
Rumours suggest the next Evo will switch to a diesel-electric hybrid powertrain, designed to save the car from tightening economy and emissions regs, while preserving its trademark mid-range shove.